The E-Enterprise Community Inventory Platform is an online community and living project inventory for E-Enterprise State and Tribal participant members across the US.
The inventory has a broad focus, including IT, process improvement, and advanced monitoring, along with traditional topics such as Exchange Network Nodes and dataflows.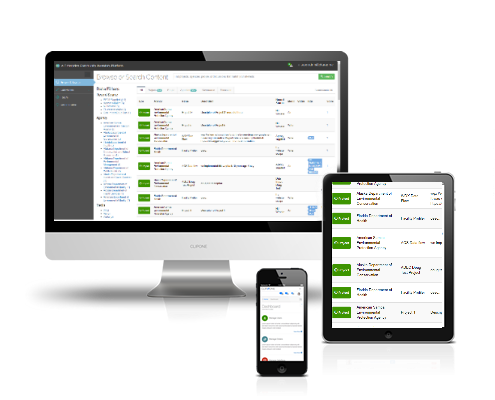 Ask Questions
Users ask questions, and other users in the community answer them.
Enter Information
Users enter information about projects their agencies have undertaken, their agency's technical environment, and their own professional interests.
Advanced Search
Users search for projects, agencies, discussion topics, and other users who might be relevant to their work. EECIP helps by joining tagged content and suggesting connections.
Connect
Users find contact information for other users and connect to share information about their projects. Gain recognition by helping fellow community members by earning badges for a variety of activities.